Praztek Construction and 2330104 Ontario Inc. is a licensed incorporated company established by Pete Beaucage Jr. in 2003. For nearly 50 years, the Beaucage name in construction has stood for quality, integrity, and progress. Pete has followed the steps of his father and grandfather for the past 30 years. The Beaucage name is dedicated to superior workmanship and a commitment to service. Praztek Construction has been serving Northern Ontario for the past 18 years and we have many great customers to thank for that.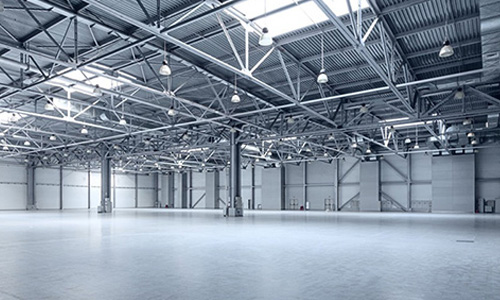 Operating under Praztek Construction, Pete began to build an exclusive staff of professionals skilled in full-service contracting services, construction management to new and existing projects.
Praztek Construction continues to grow the business even further in Design-Build Projects, Real Estate Developments, Property Management, Property Maintenance, Public Private Partnership Agreements, and Property Investment throughout Ontario.
Praztek Construction has over 25 million dollars of invested property. We have successfully completed apartment developments, commercial leasing space and over 200 Multi-Residential custom properties built for clients.

We firmly believe that you will find that it meets and exceeds all expectations and we hope to have the opportunity to work with you and your team in the near future.